Meet your new Horse in Iceland
watch island from its best sides
Icelandic Horse Dreams become reality
Together with you we'll find your Dream Horse on Iceland Tour!
We organize and guide you on your tour through Iceland With over 25 years experience in Iceland our partner are spreaded all over the country We professionally support your selection, value assessment and take over the itinerary planning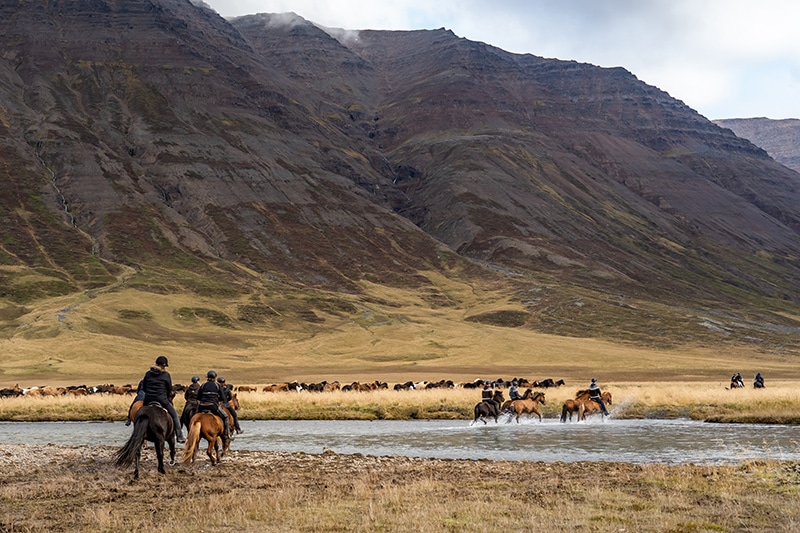 That waits for you in Iceland
We take over all travel organizaion.
You only focus on your new Horse
You want to get to know your Icelandic horse and explore the Icelandic nature on a horse back?
Any more questions?
Please check our FAQ section.
If you need us, we are only a phone call away or by mail.